Modern and Sustainable Dentistry
A holistic concept for healthy teeth and a better quality of life for all insured and privately insured patients.
Monday & Friday
8h:00 – 15h:30
Wednesday
8h:00 – 15h:30
incl. Children's Consultation
Tuesday & Thursday
11h:30 – 19h30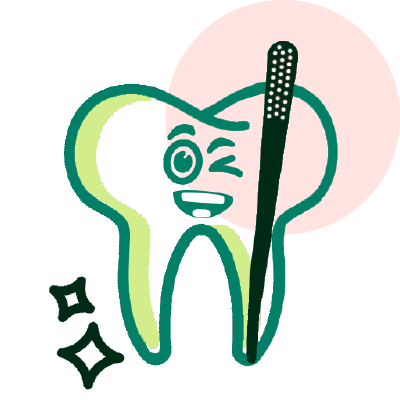 Children's Consultation
We offer a special children's consultation in our practice on Wednesdays.
Our Services
Always at the state-of-the-art, we offer the entire spectrum of preventive, restorative and cosmetic dentistry.
We combine innovative dentistry with sustainable materials and a friendly team. We inspire with treatment concepts tailored to your individual needs based on our holistic expertise in dentistry and beyond. Together with our partners, we ensure the long-term health of your teeth and the entire chewing apparatus, thereby improving your quality of life.
Our dental practice is fully air-conditioned so that you can keep a cool head at all times, even in the current temperatures.
We speak German as well as English, French and Arabic.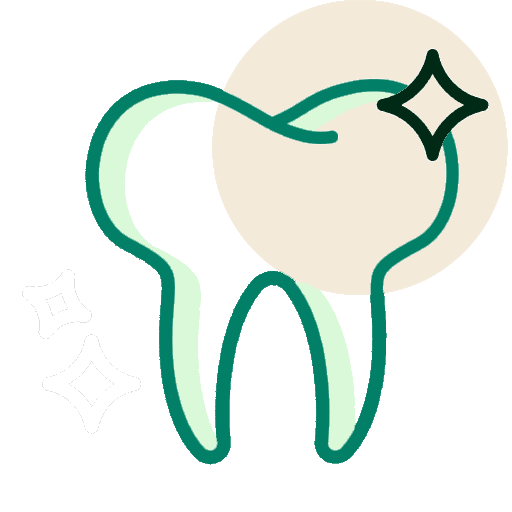 Preventive Dental Care & Professional Teeth Cleaning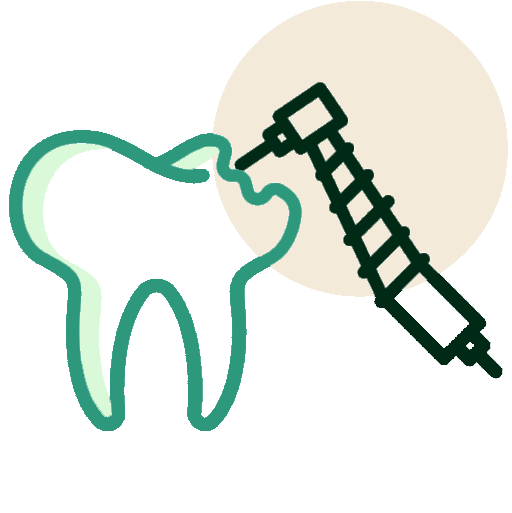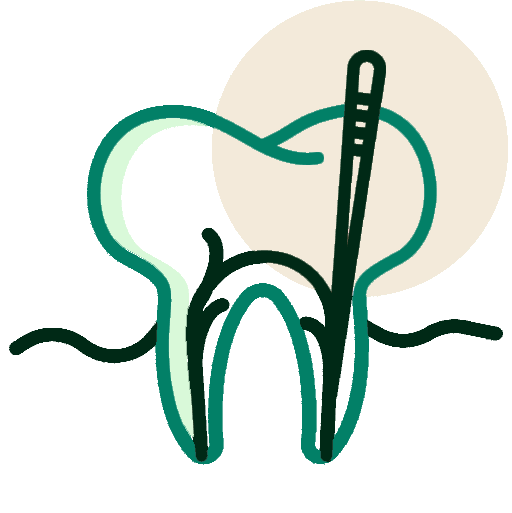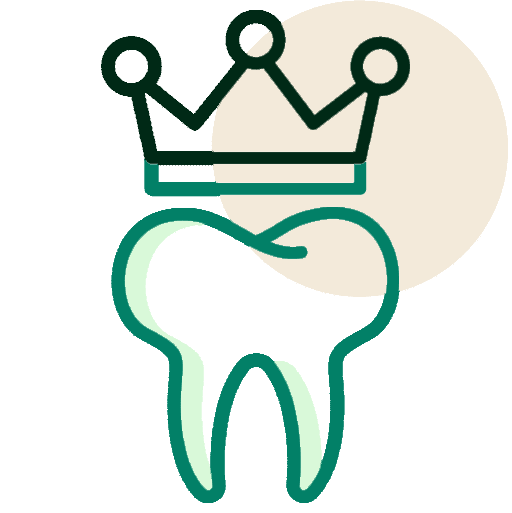 Eye Level
We communicate with our patients and within our team at eye level.

Focus
We focus on our patients and their needs.

Sustainability
We do our work and select materials sustainably.

Fairness
We charge fairly for our high-quality work.
We don't just focus on sustainability when choosing our working materials. For every new patient, we plant a tree via Tree-Nation to combat climate change.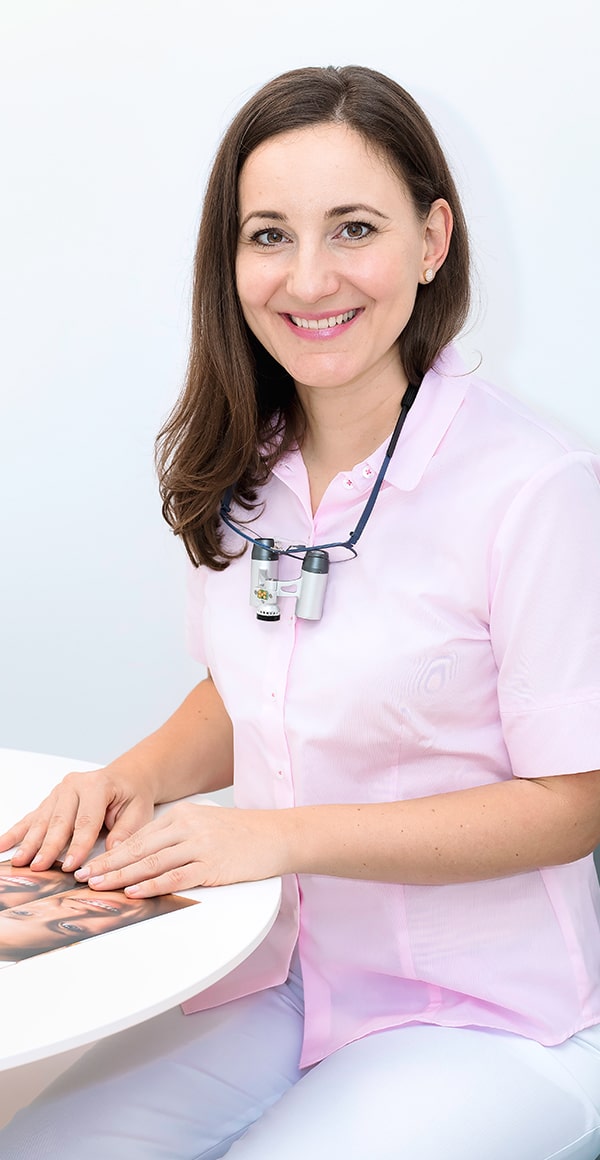 Our Children's Consultation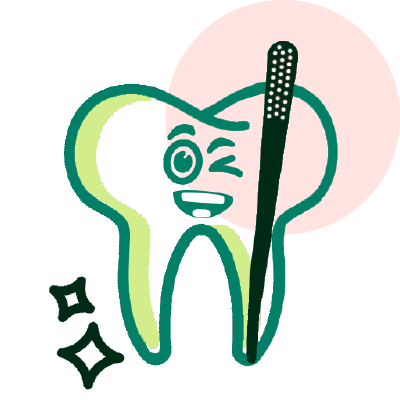 Especially for our younger patients, we offer a children's consultation on Wednesdays from 12h:00 – 15h:00 with the following services:
Sealing
Tooth Cleaning
Fluoridation
Preventive Dental Check-Up
Nutritional Counseling
Filling Therapy forPpermanent and Milk Teeth
Oral Hygiene Advice and Instruction
Therapeutically, preventive measures such as cleaning school (tooth cleaning and staining) and conservative measures such as fillings for caries are carried out.
Logopedics and orthodontics are also used at a young age.
I am looking for a new dentist. Can I come to your practice?
Of course, we look forward to welcoming you to our practice as a new patient.
Please make an appointment today and allow about 1 hour for your first visit so that we can get to know you and you can get to know us.
What are your consultation hours?
Our consultation hours are very patient-oriented and also cover off-peak hours and Saturdays.
Monday and Friday: 8h:00 – 15h:30
Tuesday and Thursday: 11h30 – 19h:30
Wednesday: 8h:00 – 15h:30 incl. Children's Consultation
Saturday: by appointment
A special offer for our patients: We provide you with an emergency number for dental emergencies outside of consultation hours and at weekends.
Where do I find the practice?
Our practice is located on the left bank of the Rhine in the south of Cologne in Rodenkirchen.
Practice Dr. Severine Saleh
Hauptstraße 36
50996 Cologne
There are two car parks in the rear courtyard for patients of the practice. Further parking is available in the nearby side streets or in the Maternusplatz parking garage (access via the roundabout on Nibelungenweg).
What Patients Say About Us
Excellent dentist!
"This probably sounds like an exaggeration (although honestly it's not), but Dr. Saleh is without a doubt the most thorough, patient, and communicative dentist I've ever visited in my life. When I met her and had a brief conversation, I realized pretty quickly that she is someone who genuinely cares about the well-being of her patients. I have nothing but positive things to say about her (as well as the entire staff), and I obviously highly recommend her." (– translated)
Review from April 26, 2021 on Jameda
The best dentist for me and my children
"Incredibly competent, very friendly and takes as much time as necessary so that we as patients are not stressed and feel comfortable. She also treats holistically and is particularly good with children of all ages." (– translated)
Review from May 1, 2021 on Jameda